Testimonials
"McLaren Vale Bottlers have had many years association with Bauer Epoxies. They provide a professional service, delivering by far the best wearing floor coating compared to others we've used. Bauer understand the demands of our production and are flexible in working around us".

"In our bottling halls and the winery we use Bauer Biclean to clean all our floors, it's environmentally friendly, gives excellent results and it makes cleaning easy".
Vince McMullan - Production Manager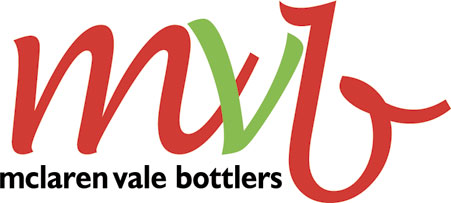 "Bauer Epoxies have worked at both Yalumba sites for over 20 years and in this time we have been very happy with their high quality product, service and workmanship".
Rolf Egert - Building Maintenance Supervisor


"We at Accolade Wines have been using Bauer Epoxies for floor coatings and concrete remedial works at all of the wineries around Australia for over 30 years. For excellent service, high quality work, superior product and competitive pricing, we highly recommend Bauer Epoxies for any works requiring specialist epoxy coatings".
Conrad Speight - National Engineering Manager